Live life without Powercut...
Providing industry best product is our strength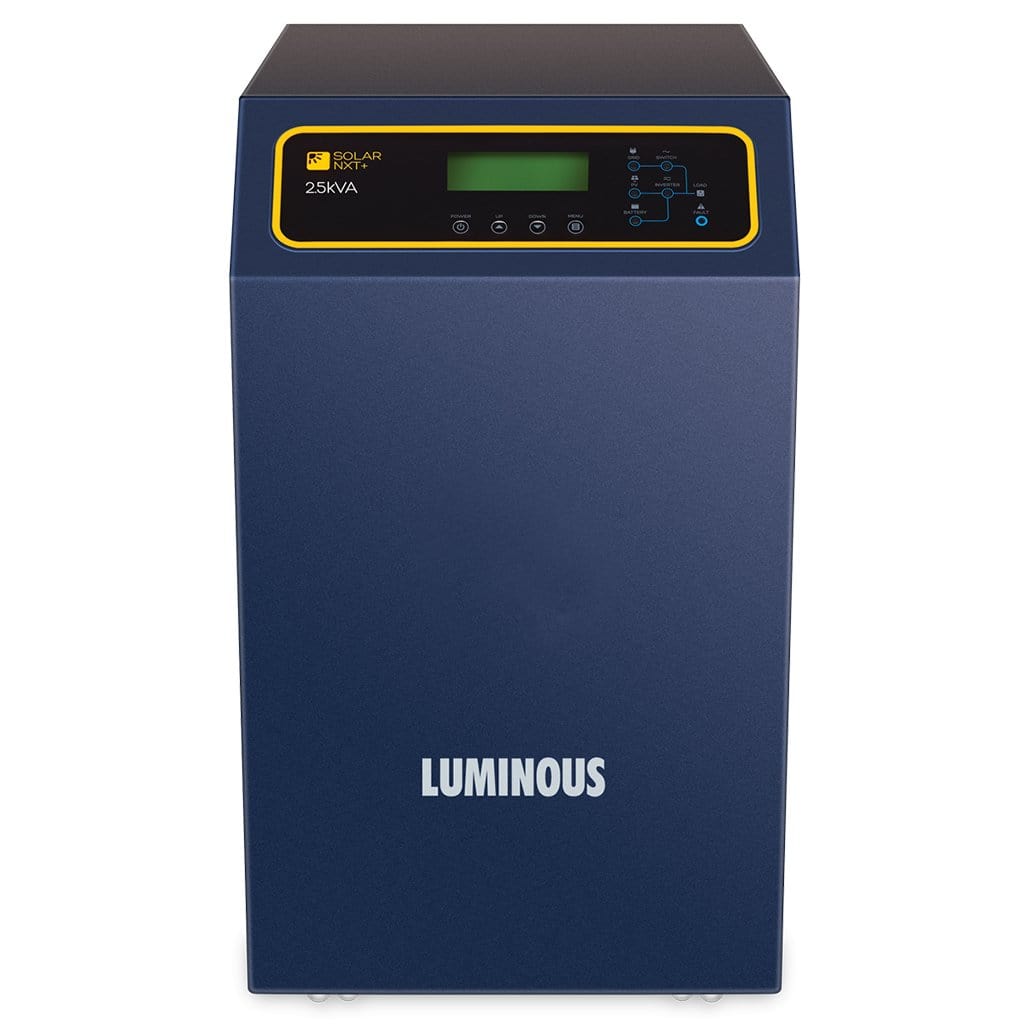 An uninterruptible power supply, also uninterruptible power source, UPS or battery/flywheel backup, is an electrical apparatus that provides emergency power to a load when the input power source or mains power fails.
Online UP
Individual UP
Commercial UPS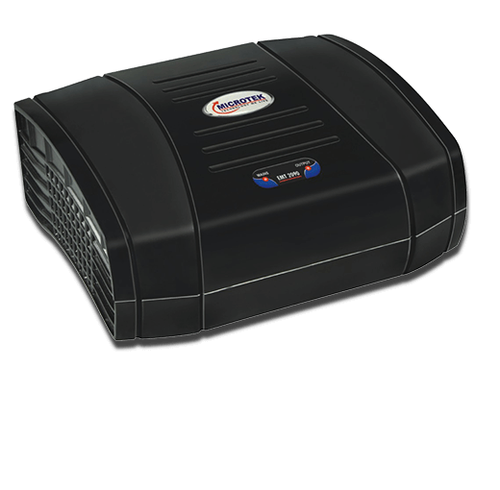 Servo Stabilizeris the equipment which provides constant output voltage to load. Generally, it has been observed that there is never a constant supply of voltage (230V in Single Phase or 415V in 3 Phase) in AC Main Supply. Usually, it varies from 150V-300V and 300V to 500 Volt. 
Servo Voltage Stabilize
Oil Cooled Stabilizer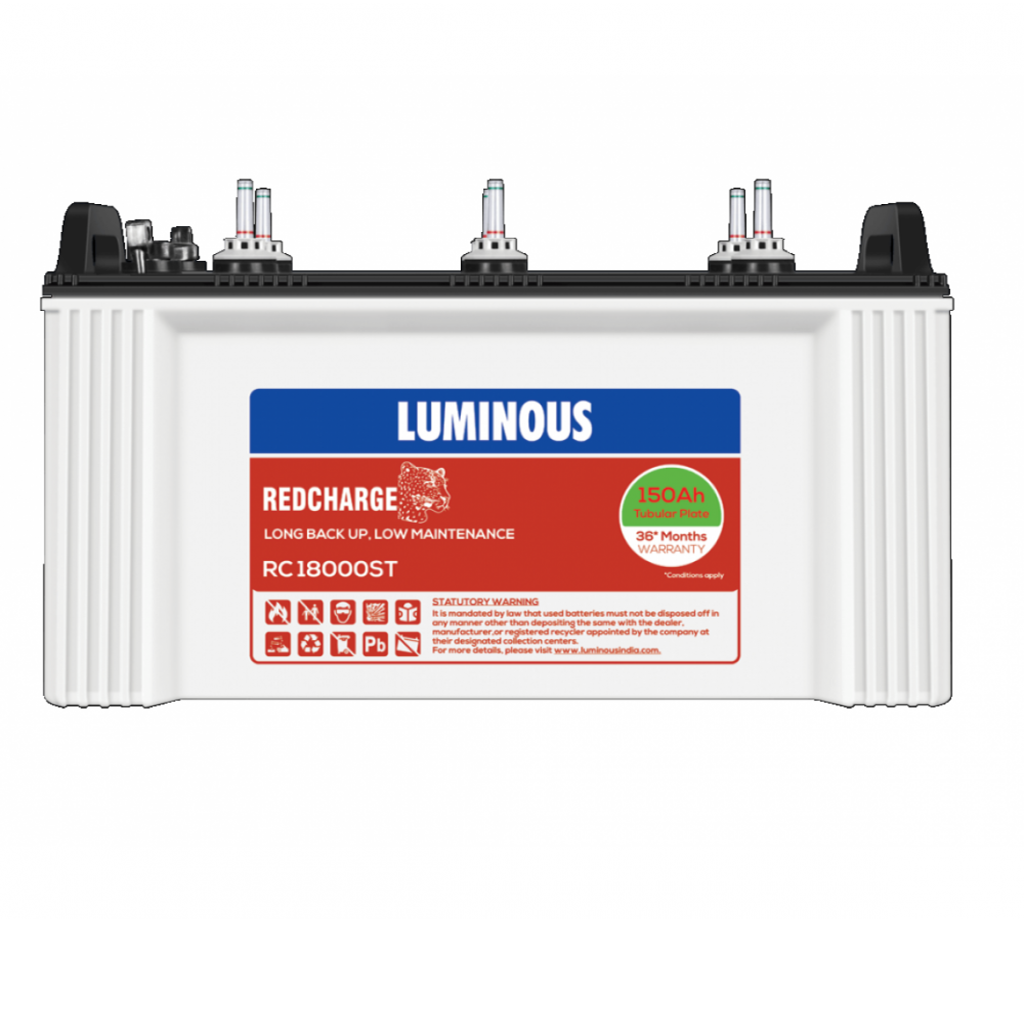 Batteries and other energy storage devices save energy so it may be used when required. … An inverter in a grid renewable energy method converts direct current (DC) power from solar panels or a wind mill to alternating current (AC) mains electricity.
SMF Batterie
Tubular Batteries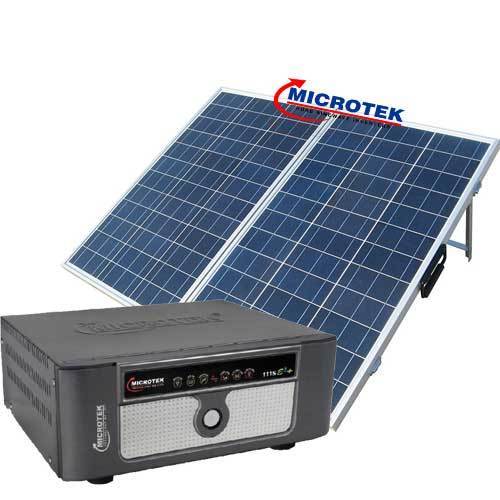 Solar UPS are hybrid UPS available in the range of 500VA, 850VA & 1500VA with inbuilt charge Controllers with wide choice of PV modules from 400Wp to 1000Wp. With unique feature of iSOT, it saves 1.5 to 3 Units per day thus substantial savings.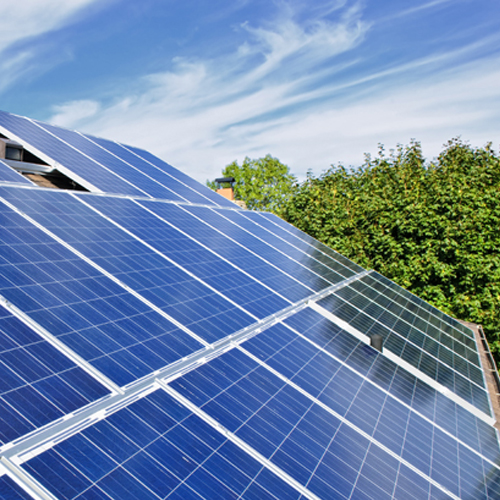 Solar panels absorb the sunlight as a source of energy to generate electricity or heat.
A photovoltaic (PV) module is a packaged, connect assembly of typically 6×10 photovoltaic solar cells. Photovoltaic modules constitute the photovoltaic array of a photovoltaic system that generates and supplies solar electricity in commercial and residential applications