Live Life Without Power Cut...
WELCOME TO INNOVATE MICRO POWER SYSTEM
MICRO POWER SYSTEM has been promoted by people with Experience in the field of power conditioning equipments. 
Welcome To Innovate Micro Power System
A power inverter, or inverter, is an electronic device or circuitry that changes direct current (DC) to alternating current (AC).
Standard dummy text ever since the 1500s, when an unknown printer took a galley of type and scrambled it to make a type specimen book
We offers comprehensive UPS AMC and battery service solutions which are designed to improve costs, uptime, reliability, power quality and safety.
Providing industry best product is our strength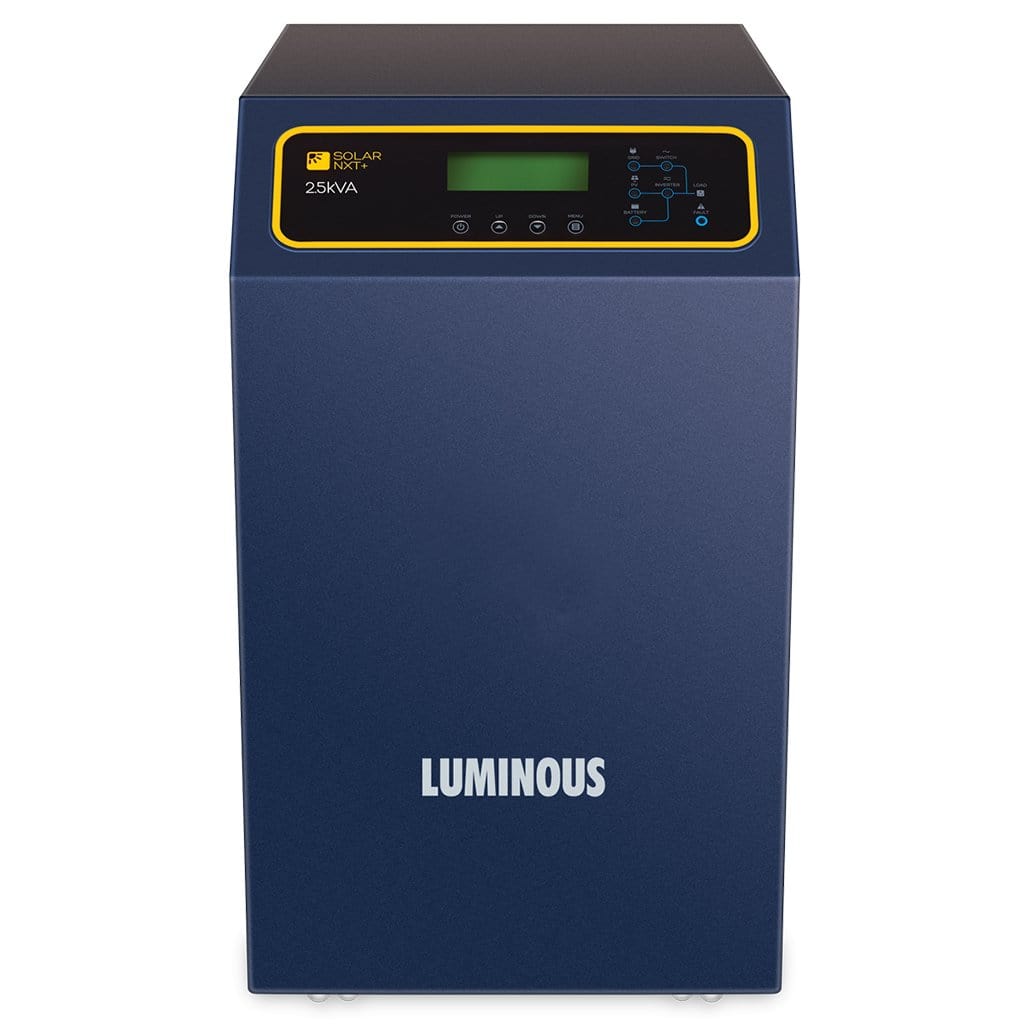 An uninterruptible power supply, also uninterruptible power source, UPS or battery/flywheel backup, is an electrical apparatus that provides emergency power to a load when the input power source or mains power fails.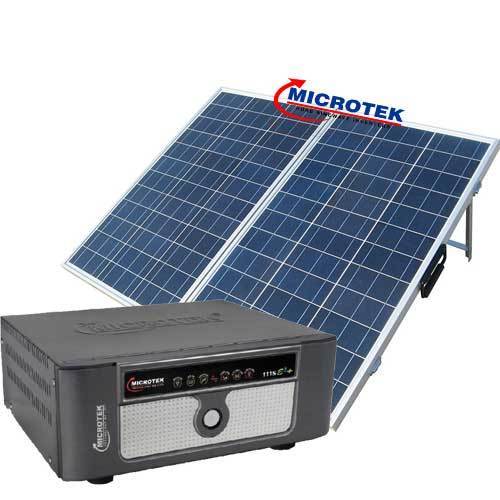 Solar UPS are hybrid UPS available in the range of 500VA, 850VA & 1500VA with inbuilt charge Controllers with wide choice of PV modules from 400Wp to 1000Wp. With unique feature of iSOT, it saves 1.5 to 3 Units per day thus substantial savings.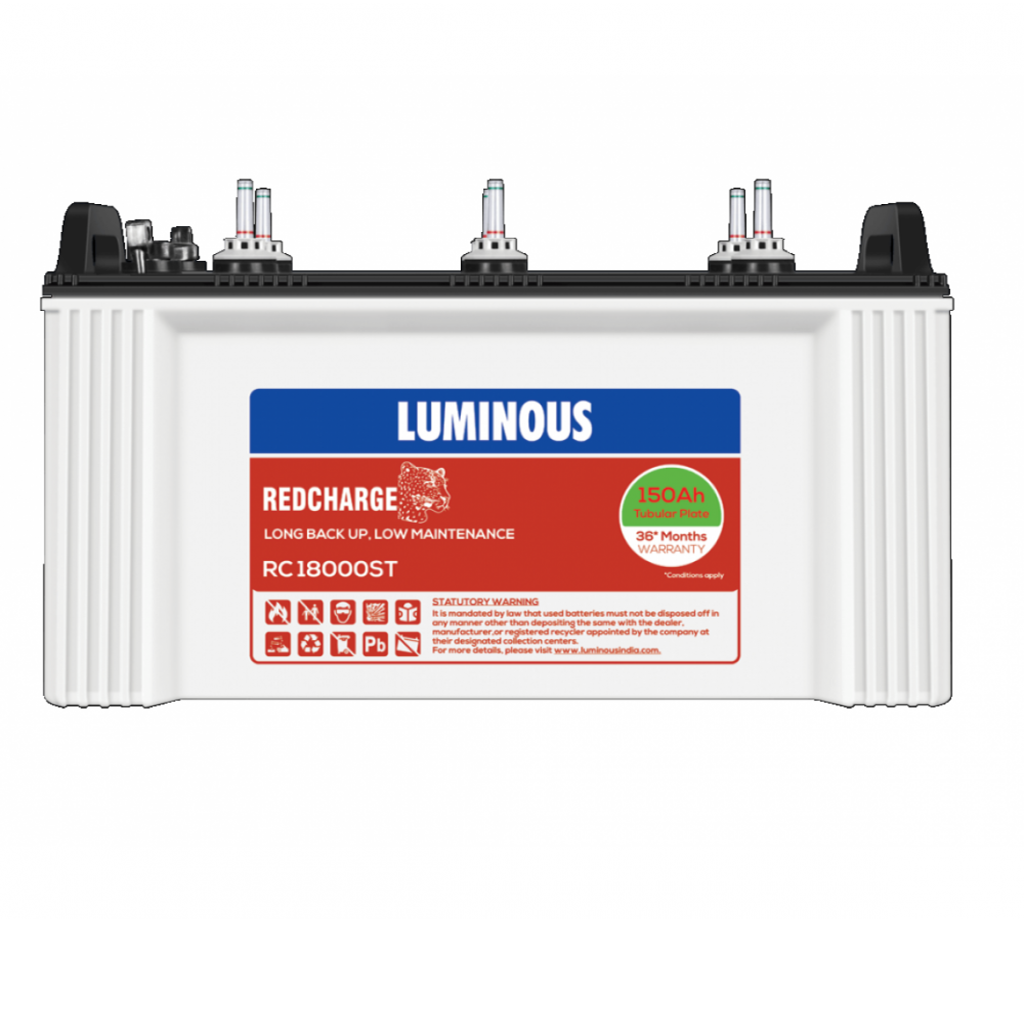 Batteries and other energy storage devices save energy so it may be used when required. … An inverter in a grid renewable energy method converts direct current (DC) power from solar panels or a wind mill to alternating current (AC) mains electricity.