Live life without Powercut...
INNOVATE MICRO POWER SYSTEM was encouraged by people with Expertise in the sphere of power conditioning equipments. There by permitting them to comprehend and tackle the consumers concerning their particular needs. He Business has its own sales, service, leasing, amc in ups, inverters & stabilizers at Chennai and functioning under the title of MICRO POWER SYSTEM as 1997.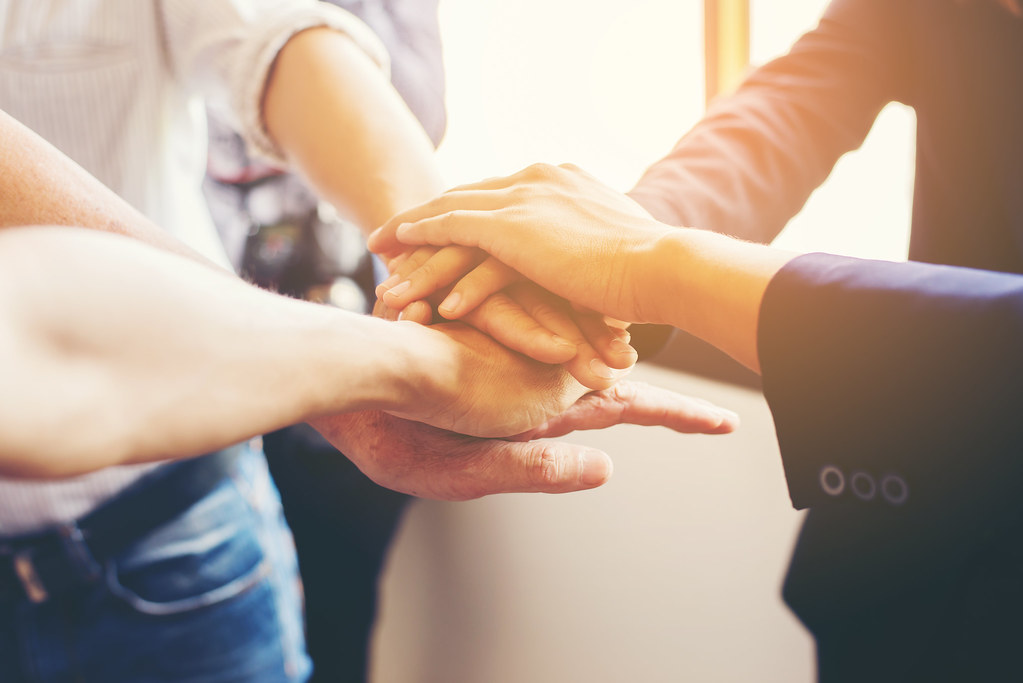 More about our products and Services
To Become a global Pioneer in the field of Packaged Energy, Power Products, Distributed Power Generation and Environment friendly Fresh Technologies.
We'll deliver exceptional goods at competitive prices to our global clients and exceptional financial performance to our stake holders with continuous innovation in engineering and continuous improvement in operational efficiency.